The color of your trim can make your room feel bigger or accentuate the room"s shape. But trim colors other than white are often overlooked. However, they can give your room a very dramatic look. You've heard time and again that the most effective way to update your home's interior is to paint it. Most homeowners focus solely on the main color of the walls, but there are several unique options for your trim that can really make a room pop. The hard part is picking from the thousands of color options for your walls and trim that will give you the look you will love coming home to. Here are some ideas to help you choose the best colors for your space. If you'd like to get a quote and live in the Sacramento area, then click here to get a free estimate.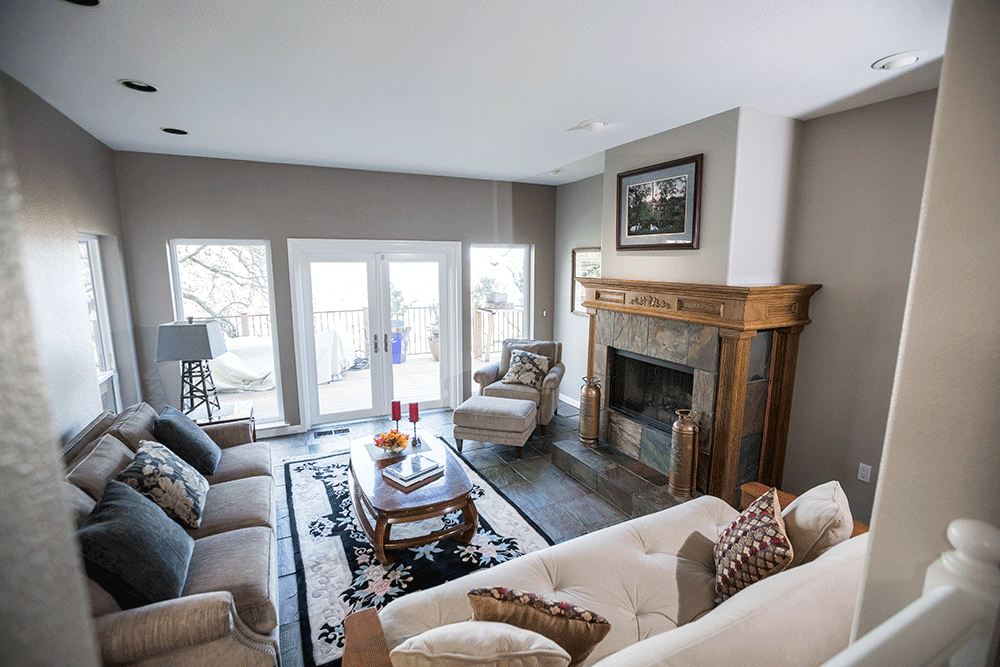 The Same Color of Trim 
Using the same color on the walls and the trim is an excellent way to give a uniform look to the entire room. This is a great choice if there is a contemporary feel to your space. It will keep the room feeling open and spacious. You will want to consider the amount of light in the room to help determine how dark or light a shade will work best.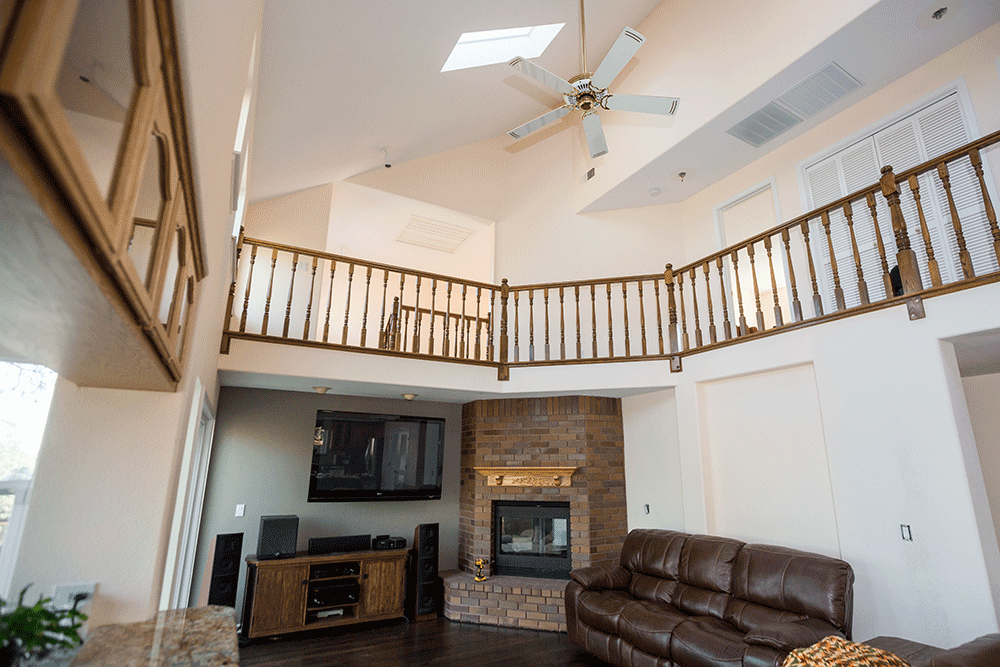 Wood Trim 
Wood tends to add warmth to any space and can often contribute to a cozy atmosphere. Wood trim can create a sense of depth when paired with dark walls and a lighter ceiling. If you are going for a more classic look, wood trim is a great option.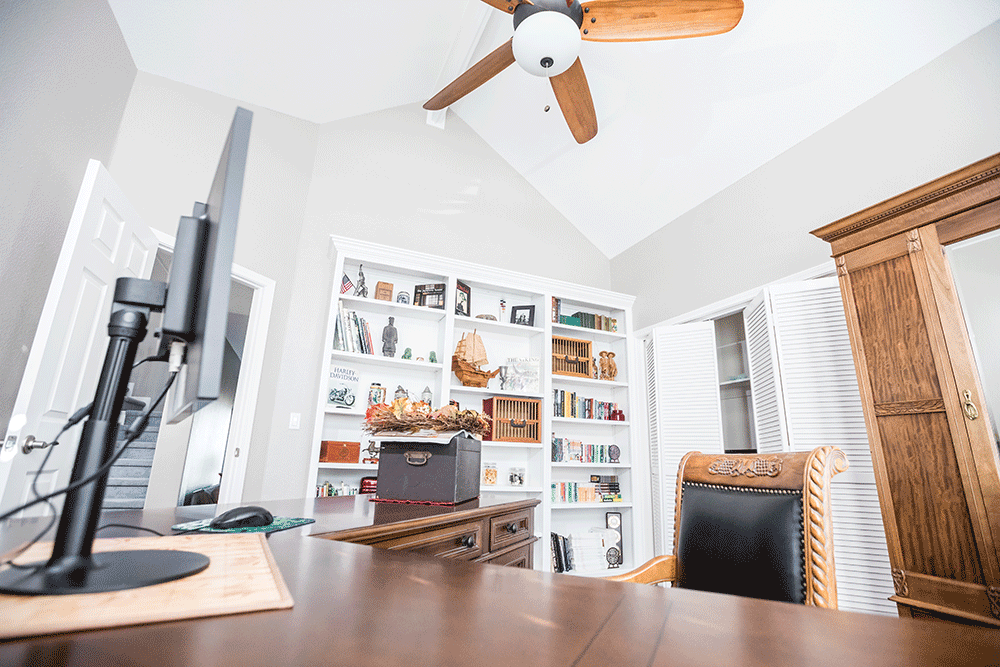 White Trim 
White trim is a timeless choice for your home. If you want to play it safe, you can never go wrong with white. It keeps your room simple and very clean looking. While white is often the obvious choice, choosing the perfect white trim color can often be daunting. There are literally hundreds of shades to choose from. Look at the undertones of your wall color and compare with swatches of trim options to select what will work best. Bright white trim tends to give off a vibrant feel where creamy or off-white paint lends a warmer, almost antique vibe.
Colorful Trim 
A fun pop of color is an easy way to add balance to a room and to highlight its architectural space. The color of the trim can make your space feel bigger. You can try using colorful trim to create sharp and clean lines to make the room feel larger. Think of trim as a sort of frame for your walls. Your walls will really stand out with the perfect color complimenting it. Insert pic of light walls with grey trim 
Grey Trim 
People are loving the color grey, but it doesn't just have to be used as the primary color of a wall. It is very trendy to use all sorts of shades of grey and using it for trim is no exception. It's a classic look that can be stunning in several different spaces. Grey trim will set your room apart and leave others anxious to follow your bold lead. 
With so many trim options, you are certain to find the color combo that is right for you and your home. If you are located in or near the Sacramento area, give the painting professionals at PaintRite Pros a call. We serve the entire area including Folsom, Stockton, and El Dorado Hills, and will be happy to assist you in any way with your upcoming projects or painting needs.